church of the Brethren and Mennonite
Simply, Peacefully, Together
For the next while we will be meeting on line. Instructions for accessing our service are here: We continue to meet at 11 am
Computer:Click here to access the meeting
You can download an app to facilitate your connection or select web browser.
Telephone:
If you want to call in with a telephone you can dial either:
1 (312) 626-6799
or 1 (929) 205-6099
Enter the access code: 951 0048 7442 #
Tablet or Cell phone
1. Download the Zoom app from the app store.
2. Open the app. Click "Join."
3. Enter 951 0048 7442 in the Meeting ID box, and your preferred name in the box below it. Then press Join.
4. If prompted for a password, enter "Shalom."


We offer 'Summer Last Sundays': July 25 and August 29. We encourage people to initiate gathering in small groups with one or two other households. These gatherings will be in place of a Zoom worship service. We believe that the intentional and committed relationships we cultivate within the congregation are part of the spiritual life we practice. Whether implicitly or explicitly, these will be gatherings of 'cultivation and nourishment.'
We suggest these ideas as mechanisms for our gatherings. We ask you, as a participant of the congregation, to take the initiative to make these gatherings happen.
Invite (or accept an invitation to gather with!) one or two other households. Perhaps these are people in your area, or people you used to see often, or didn't see often, or want to get better acquainted with.
Plan it as a morning coffee hour, a lunch gathering, a supper hour, or evening firepit gathering.
Meet at a host house, or at a park, or some suitable, appealing outdoor setting. You may have to be flexible based on weather.
If in-person doesn't work for you (health, mobility, distance), consider a Skype or Zoom coffee hour with a few others you'd like to share time with or get to know. (Or arrange a phone call with someone if that's your technology capability!)
Give a little thought and intentionality to how this time cultivates and nourishes you and those you gather with.
In preparation, give consideration to how to provide for any constraints of the pandemic that remain for that group.
An Inclusive congregation
In response to the
divisive aspects of our cultural and political life, we as a congregation
reaffirm our commitment to our Welcome Statement: 
We at Shalom Community Church strive to
fulfill a vision of shalom, to embody the love, compassion and justice of Jesus
in our personal and community journeys. Without exception, all who share this
vision are welcome to participate in the full life of the church. We value the
creative tension and the strength that result from sharing differences in
beliefs within the community and we are committed to pilgrimage simply,
peacefully, together.
Our emphasis on community and peacemaking stem from a shared
heritage of both the Church of the Brethren and Mennonite denominations. 
As well, we embrace within our community active participants
from a variety of faith origins and perspectives who have found a place among
us.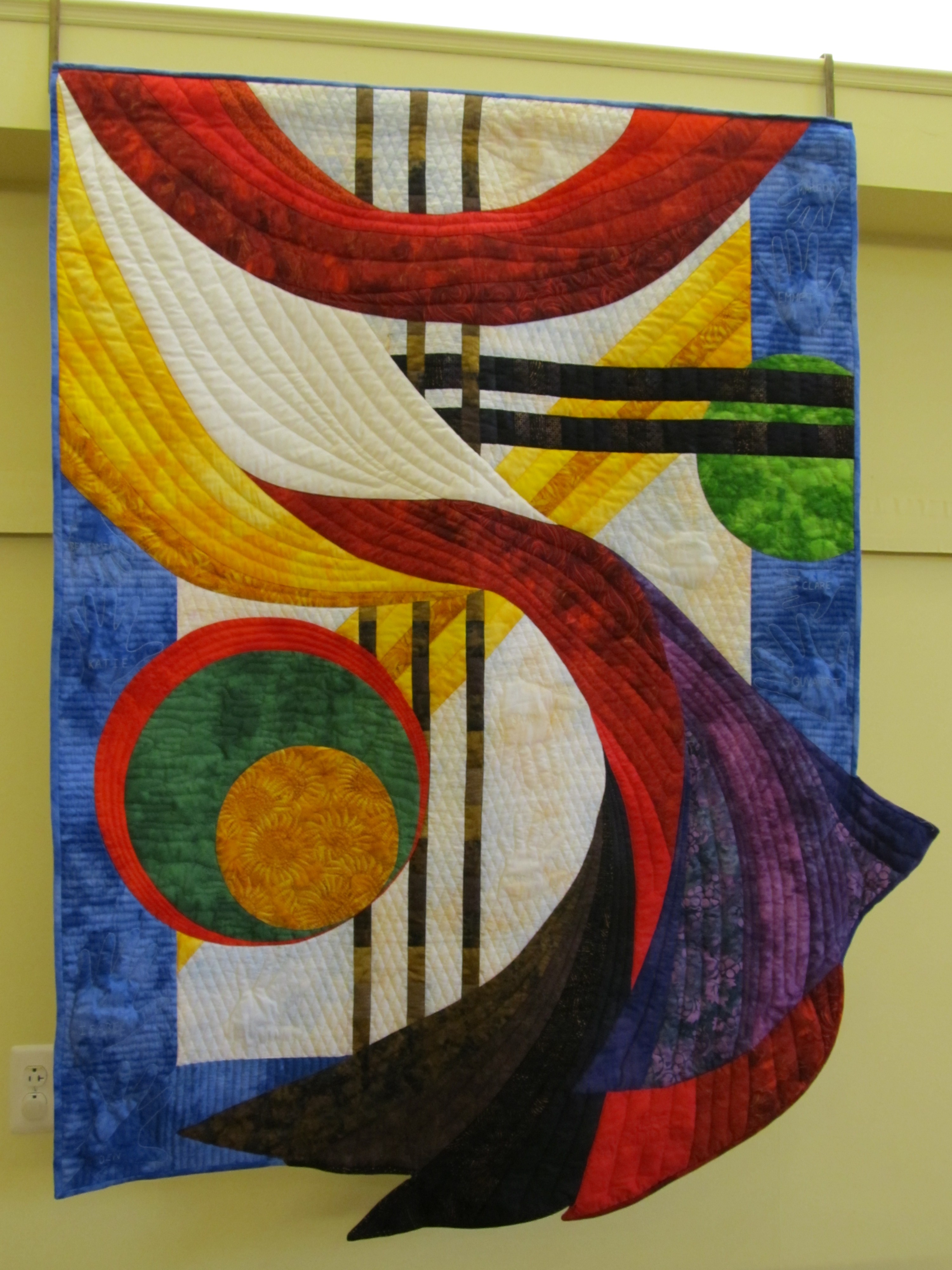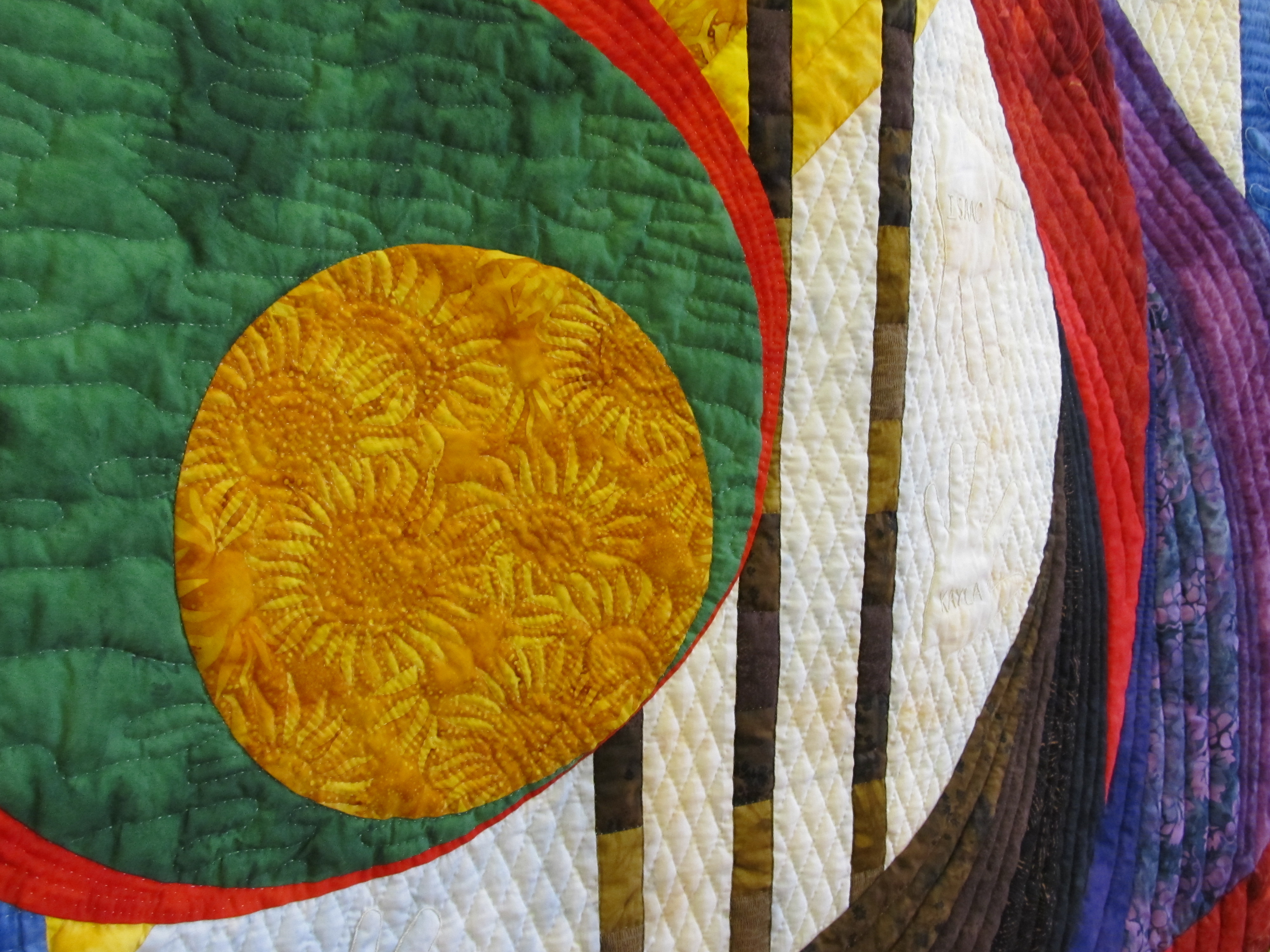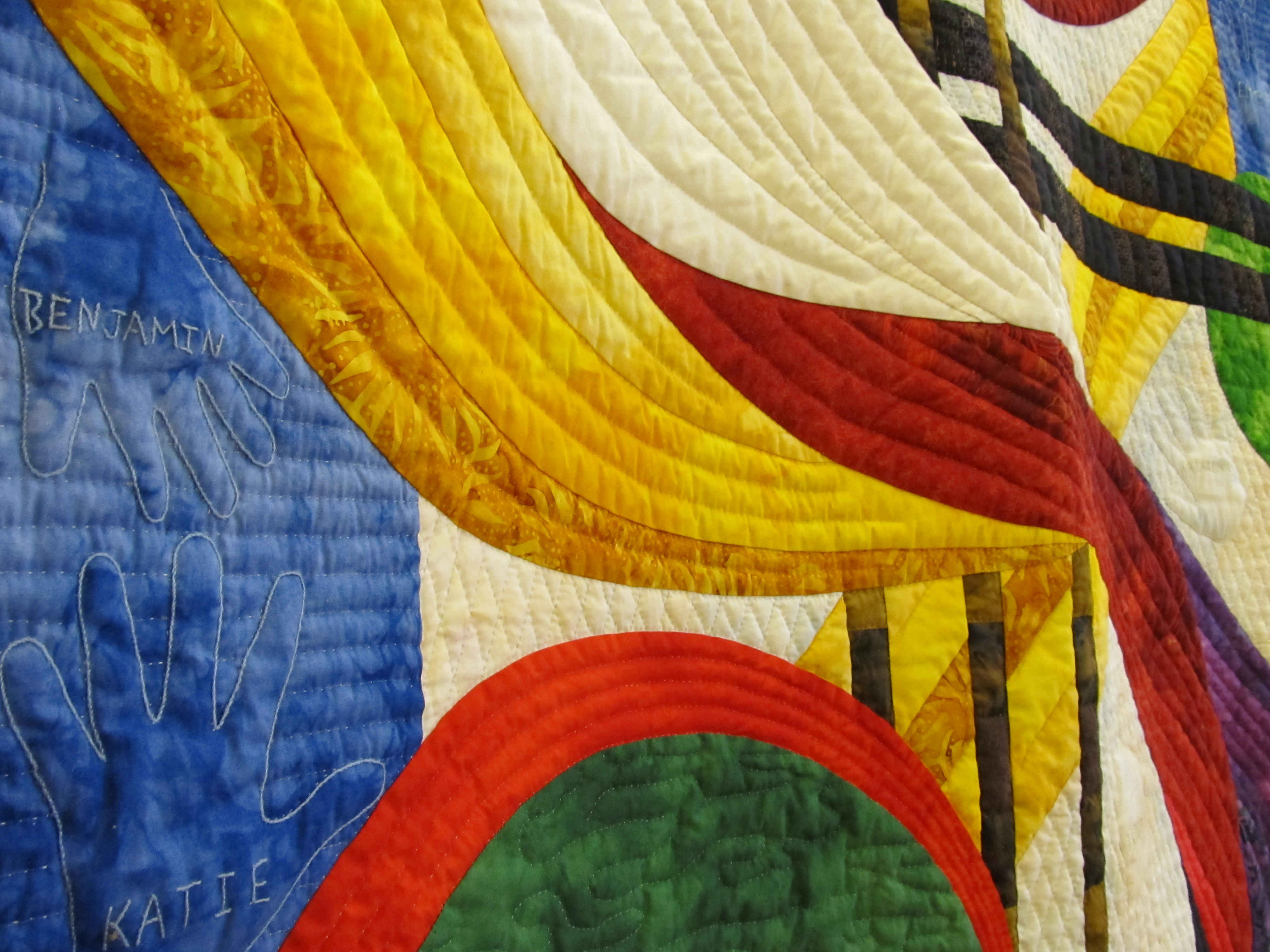 Quilts have long been significant in Mennonite and Church of the Brethren culture and for many of us as individuals. Our quilt has deep meaning for us as a congregation telling a number of important stories of who we are and who we are becoming.